Vegetarian | Non Vegetarian

Chicken Tikka Kabab
Tender and juicy cubes of boneless chicken breast roasted on skewers
Boneless chicken sauteed in ginger and garlic with fresh fenugreek leaves and mushrooms

Rasmalai
Homemade cheese balls sweetened in milk and flavored with rose water and nuts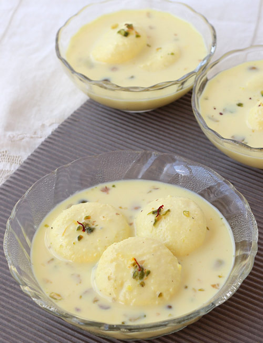 shahi chicken biryani
Classic mughlai dish of curried and boneless chicken cooked with fragrant rice and topped with nuts

Happy Customers!
We don't want to push our ideas on to customers, we simply want to make what they want.
- Shamika Smith

A brand for a company is like a reputation for a person. You earn reputation by trying to do hard things well.
- Jose Hatts

When you assume negative intent, you're angry. If you take away that anger and assume positive intent, you will be amazed.
- Monica Tata